Whatever your
Business

may

be...
Ours is to make it
Stand Out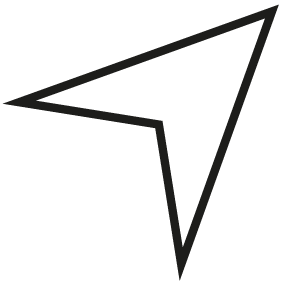 Welcome to the
NZ Sign Group, A family of the best
regional signage
suppliers,
networked throughout New Zealand
to provide you with outstanding
local service, quality, and price.
Currently, we have signwriters in
100%
Your
Local
We are not a franchised network. We are independent and we are your local, with local interest in heart and local knowledge in mind. As your local we understand your requirement. But we also have the strength of many.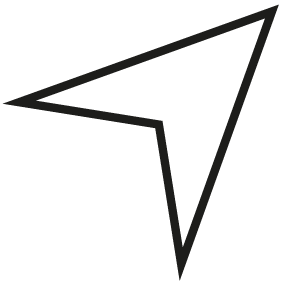 National Support
As a group we can provide you with nationwide service.
Efficient Service
As small business
owners,
we understand the importance of efficient, quality service using only quality brands. Digital technology is progressing and making it possible for us to deliver faster. We keep
ourselves
up to date with technology and we also take pride in our talented team members who are always happy to go the extra mile, to meet your
deadline.
Best Value
Although, we are independent, individual businesses, as a group we have bulk purchasing power. This gives us an edge over our competitors... enabling us to offer you a better value for money.
Health & Safety
Health and safety
is
of utmost importance in today's day and age. Being H&S certified means we can tackle
large-scale
industrial jobs without a trouble. That is why all of our members have undergone stringent policy and practices, guided by our partners SiteSafe and Work Safe NZ.
Some Of Our Latest Creations
Here we have a few samples of work done by some of the members of New Zealand Sign Group